Blog
Cornell University Veterinary Specialists wishes you and your family a happy and healthy Thanksgiving... and that goes for your pets as well! 
This holiday season, please be aware of food-related illnesses:
• Do not give in to begging pets: too many table scraps of fatty food can lead to pancreatitis. Symptoms can include vomiting, abdominal pain, diarrhea, weakness and shock- definitely not a fun way to spend Black Friday.
• The turkey carcass is a delicious treasure trove of foreign bodies. The bones can become lodged in the throat or airway, or become obstructed in the intestines. Do not give the dog a bone. Close up any garbage bags and move them away from your home's living area so the animals can't get into them.

REGISTER BY OCTOBER 13TH
A Day of Practice Relevant Continuing Education
THE FIRST 24 HOURS: A MULTIFACETED APPROACH TO THE EMERGENCY PATIENT
8 Hours Continuing Education for Veterinarians and Technicians*
SUNDAY, OCTOBER 23, 2011  9AM-6PM
Greenwich Hyatt, Greenwich, CT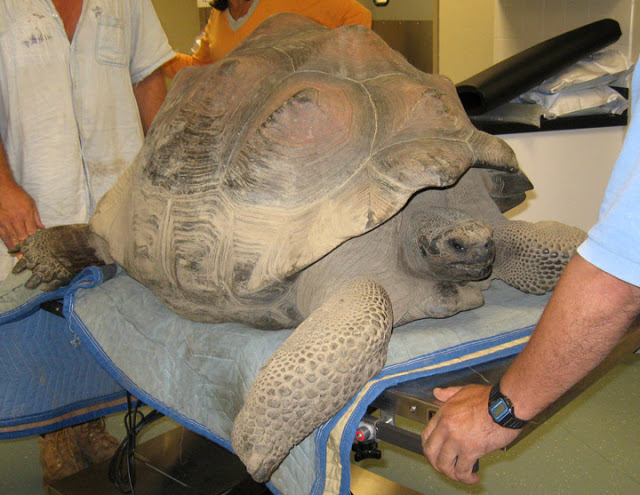 In the spirit of the 9-11 commemoration, we recognize the efforts of the almost 300 search-and-rescue dogs called into service following the attacks. A recently published study, funded by the AKC, evaluated 95 search and rescue canines for health issues post 9-11. Results showed these magnificent animals did NOT develop the common respiratory issues seen in many of the human responders and workers. Several of these brave dogs are still alive 10 years after the attacks on the World Trade Center:
Cornell University Veterinary Specialists will have doctors, technicians and staff staying at the hospital for the duration of Hurricane Irene. Care will continue around the clock for all current patients, and we have generators in place in case of a power outage. If you have an animal emergency during the worst of the storm, our Emergency Department will be open. Please call us at (203) 595-2777 to give us a heads-up as you leave for the hospital. If anything changes with the status of the hospital, we will put up another post.
Keep a close eye on your pets during the storm; this type of weather is very dangerous for dogs and cats.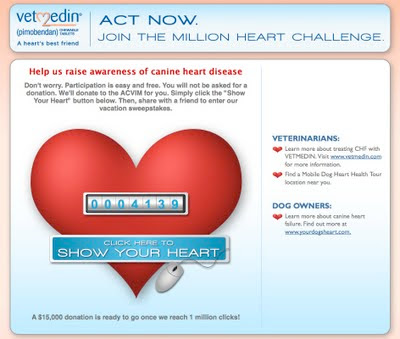 Would you like to help support research for dogs with heart disease? The American College of Veterinary Internal Medicine (ACVIM) helps support ongoing research for congenital and acquired heart disease throughout the United States and Canada. Click this link to see how you can support ACVIM's mission of enhancing animal and human health by advancing veterinary internal medicine.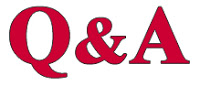 What is Canine Influenza?

Researchers at the Animal Health Diagnostic Center of Cornell University have developed a new test to better diagnose Lyme Disease in dogs.
CUVS internist Dr. Marnin Forman and surgeon Dr. Alon Kramer, with host Lauren Collier, discuss the benefits of minimally invasive procedures on a recent episode of "Pet Talk."